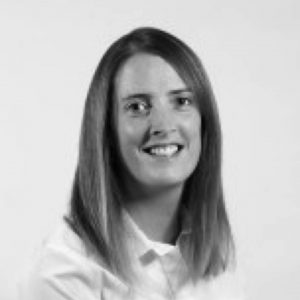 Ruth is a busy mum of two boys Luke and Charlie. She has 20 years experience of working with children and families as a special needs classroom assistant, childminder and nursery assistant. This experience has taught her that being prepared for a first aid situation is essential.
The Multi Award winning classes offers first aid classes for Parents, Carers, Grandparents and Children. Classes cover CPR, Choking, Bumps, Burns, Breaks, Bleeding, Febrile Seizures and Meningitis Awareness.
Classes are fun, interactive and memorable. We as parents never want to experience a first aid emergency however knowing what to do gives the peace of mind we deserve.