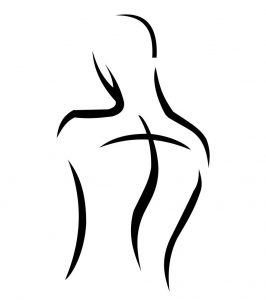 In 2019, Connor graduated with an honour's degree in Sport and Exercise Science before completing a Master's degree in Physiotherapy. This has enabled him to become a fully qualified HCPC registered, Chartered Physiotherapist which ensures that he adheres to a strict code of practice and ethics. Through completion of these courses alongside obtaining a level 2 in Fitness Instruction, Connor has developed a comprehensive understanding of human biomechanics, physiology and psychology. This knowledge alongside his manual therapy skills provide him with great skills to assess and treat a wide range of conditions.
Connor initially obtained valuable expertise working within healthcare as a home-carer for the elderly. Specifically to physiotherapy, he has gained experience in the areas of musculoskeletal, orthopaedics and major trauma, as well as rehabilitation within an intensive care setting during the COVID-19 pandemic. Connor has completed his Pilates instructors courses with APPI Pilates. In the near future, he plans to continue his personal development through the completion of courses in acupuncture and strength and conditioning.
Connor played sport from a young age and during high school became highly involved in rugby, playing in the Ulster School's Cup final for the 1st XV squad and being selected for Ulster development squads at U16 and U17 age groups. Through regular training, Connor became interested in the human body, particularly with how it adapts and responds to various treatment techniques and training protocols. After picking up injuries of his own and gaining his first access to Physiotherapy treatment, he was able to see the benefits of Physiotherapy. Connor immediately became hooked on Physiotherapy and wanted to pursue a career which allowed him help others on their road to recovery – whether that be with everyday tasks or returning to sport.
Note from Connor…
"I love being a part of someone's recovery process and seeing the change in them as they reach their goals and regain their independence. A key factor to successful treatment is to provide patient-centred-care. To do this, I aim to educate my patients throughout their recovery, explaining the cause of their problem, linking this to my treatment techniques and exercises whilst making this specific to their goals. By doing so, I believe that my patients not only make a strong recovery but also leave with the tools to independently manage themselves and reduce the risk of injury re-occurrence. In my spare time I enjoy hiking, weight training and exploring the countryside on my motorcycle."