Welcome to PhysioPlus+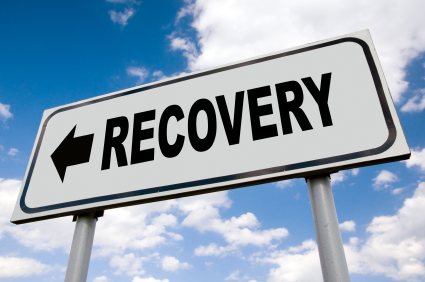 The meaning is fo the name, at Physio Plus we offer top quality, comprehensive Physiotherapy plus a range of other health care services including Chiropody, Podiatry, Pilates, Yoga, Thai massage and Counselling.
At Physio Plus we aim to fully explain, treat and rehabilitate all conditions back to optimal health to help prevent reoccurring injuries and improve quality of life.
The Clinic is located at No.5 The Square in the heart of Comber, Co. Down.
Why Choose Us?
| | |
| --- | --- |
| + | We are Specialists: Treating musculo skeletal injuries in patients of all ages and abilities. Whether you have sustained an injury playing sport, have a niggling, non-specific pain or are recovering from an operation we have the expertise to help. |
| + | It's about You: You are our priority and together we work in partnership with you to achieve your goals whatever they might be. In short our expertise and your effort achieving results together! |
| + | Our Commitment to Quality: We are passionate, caring and dedicated to achieving the best results for all our patients in the least possible time regardless of age or condition. |
| + | Beyond Symptoms: Our thorough assessments ensure we identify the causes of your symptoms. We treat both symptom and cause to minimise the risk of recurrence. |
| + | No Waiting Lists: We know that life is busy and injuries are best treated early so we aim to offer an appointment to suit within 48 hours of contacting us. |
| + | Professional & Trustworthy: All staff are registered with the relevant regulatory bodies to their profession, which ensure we all adhere to a strict code of practice and ethics. |
| + | Teamwork: We work as a team, believing communication is key to recovery especially when dealing with more than one health professional at a time. Whether it be within our clinic or liaising with GP's and consultants, you can rest assured that we will take your case seriously and follow up with any care pathways necessary. |
SaveSave