Physiotherapy @ Physio Plus+
A Chartered Physiotherapist's main focus is to reduce pain and to restore movement and function.  Physio Plus+ specilises in diagnosing treating and rehabilitating spinal, soft tissue and joint injuries.
We are dedicated to providing the highest level of care, using a wealth of training and experience to treat you as a person as opposed to a condition. We offer flexible opening hours in a relaxed yet professional environment and longer treatment sessions to aid your recovery.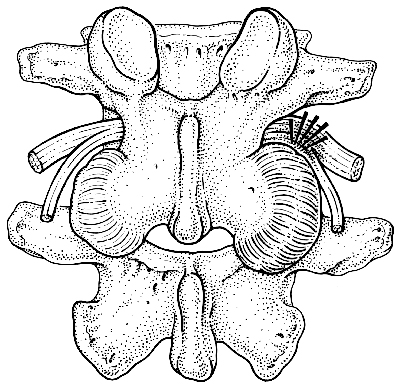 What is Physiotherapy?
Physiotherapy is about improving the way you move, and enhancing your quality of life, by giving you the most suitable treatment for an injury or condition. 
Physiotherapy will help anybody who experiences difficulty with movement, strength and pain. Physiotherapy will also help anybody looking to improve their endurance, mobility and strength.
Who can be treated with Physiotherapy?
Physiotherapists are involved in helping people of all ages, from young infants to the elderly, from all walks of life. They commonly treat any person suffering back or neck pain, general aches and pains, and sports injuries. Physiotherapy can help if you have any of the following:
General Conditions Including:


+

Lower back pain


+

Sciatica


+

Headaches


+

Neck pain


+

Whiplash injuries


+

Occupational Injuries


+

Arthritis


+

Chronic pain


+

Repetitive strain injuries (RSI)


+

Motor vehicle injuries


+

Growing pains


+

Pre and Post-Surgical Care


+

Fractures
+ Ligament/Meniscus Repairs
+ Bracing
Sporting Injuries Including:


+

Muscle tears


+

Tendon and ligament problems


+

Overuse injuries


+

Knee, ankle and foot pain


+

Rotator cuff & Shoulder problems


+

Tennis/golfer's elbow


+

Foot conditions
How can Physiotherapy benefit you?
Our approach to your recovery is what makes us unique and different. It consists of FOUR key factors: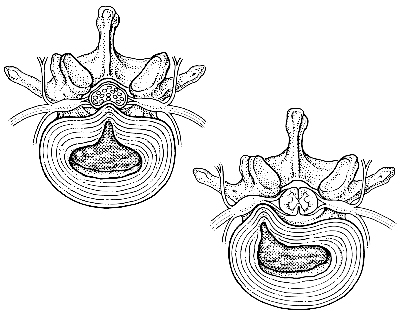 Awareness: Being educated about your injury is the most important factor towards your success. We spend time with you every session to build awareness about your body mechanics, movement patterns, types of exercises and recognizing symptoms.
Recovery: We recognize the fact that you are in pain and/or unable to move the way you want to. Our physiotherapists are all skilled in the spinal mobilisation, manual therapy and acupuncture. Being trained in a variety of methods allows us to provide options for our clients. Each of these methods has been found to reduce pain, improve mobility and improve function.
Physical Activity: At Physio Plus+, we believe that physical injuries need be resolved with physical activity. Although your pain may be reduced, the key is to get back your previous level of function. This can only be achieved through the right forms of exercises. Our physiotherapists have extensive knowledge in exercise prescription and personal training. We will develop an exercise program suitable to your schedule and lifestyle (For example, if you do not have access to a gym, we will teach you strengthening exercises using gravity and body weight that you can do at home).
Prevention & Lifestyle: Physical recovery is not a short term resolution. Injuries usually occur from a combination of muscle imbalances, improper body mechanics and ignoring signs from your body. At Physio Plus+, we understand this; therefore, prior to your discharge, you are provided with a progressive exercise program and suggestions to improve your lifestyle.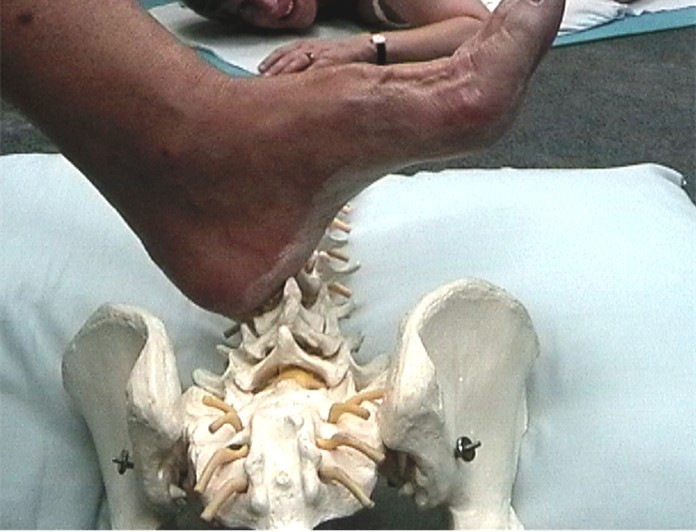 Throughout the course of treatment we liaise with our colleagues when appropriate – podiatrists, chiropodists, personal trainers, strength and conditioning coaches and massage therapists who are only a few steps away, so that we work together to achieve the best outcome for our clients.
Great care. Great results that last. That is what we set out to achieve. We'll treat you, the whole person, not just your injury, so that when you get better, you stay better.
We're so confident about our service that if you are not happy with your session we will refund you the cost of the session.